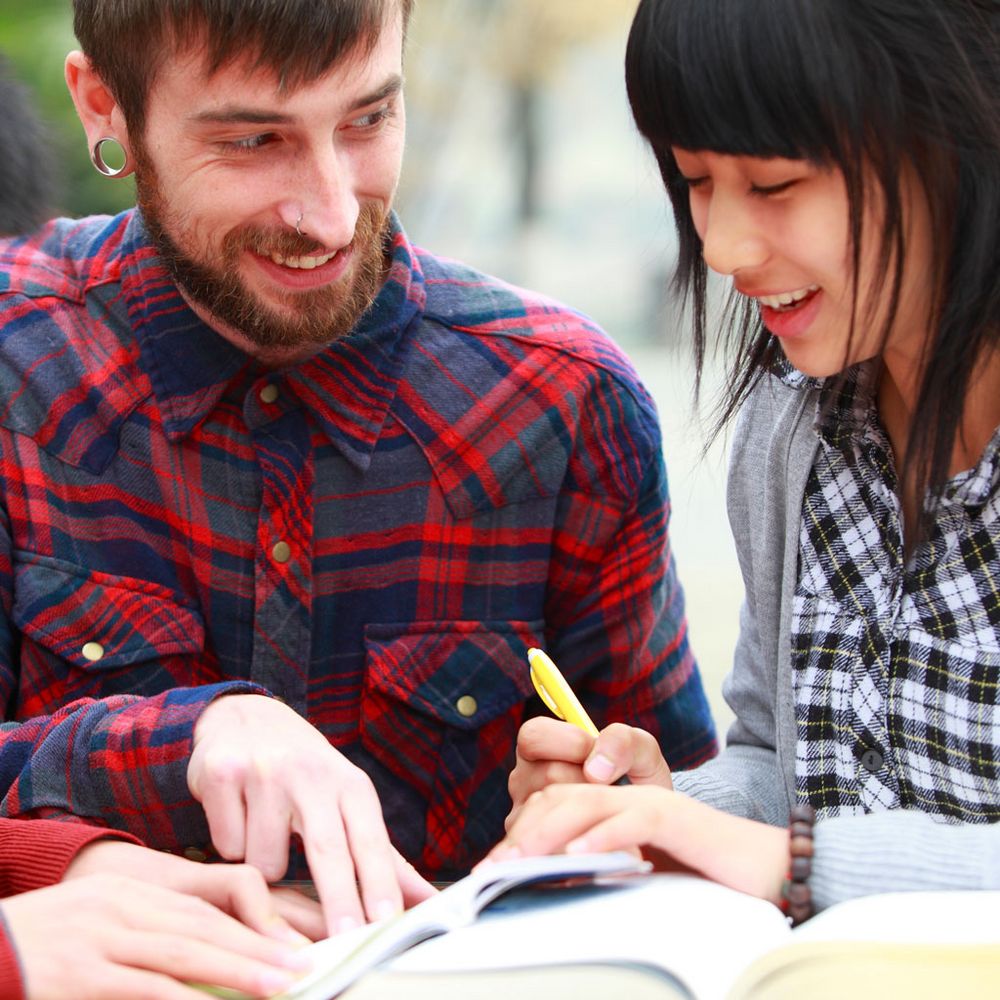 Online tutorial for the participants of our integration classes
Due to the current situation, all integration courses are paused. The Federal Office for Migration and Refugees (BAMF) has therefore allowed the my.inlingua platform to be used as a learning center for the time being.

Program

A1, A2 and B1 related content
lessons in the virtual classroom and self-learning exercises via my.inlingua
EVERY student receives free access on request

Duration

The online tutorial will be extended from June 8th to June 30th 2020.


Start

daily: Monday to Friday at the times mentioned (will be communicated by email)
plus: free training via my.lab

Partcipants
per learning group 8-15 participants
Are you on an integration course and have not yet received any information?
Please send an email with your first name and last name to:
info@inlingua-essen.de
Lassen Sie sich jetzt beraten!
Wir sind gerne für Sie da. Am Telefon, per E-Mail oder vor Ort in unserem Sprachcenter.
Ihre Ansprechpartner bei inlingua Essen
Wir freuen uns auf Sie!
inlingua Essen