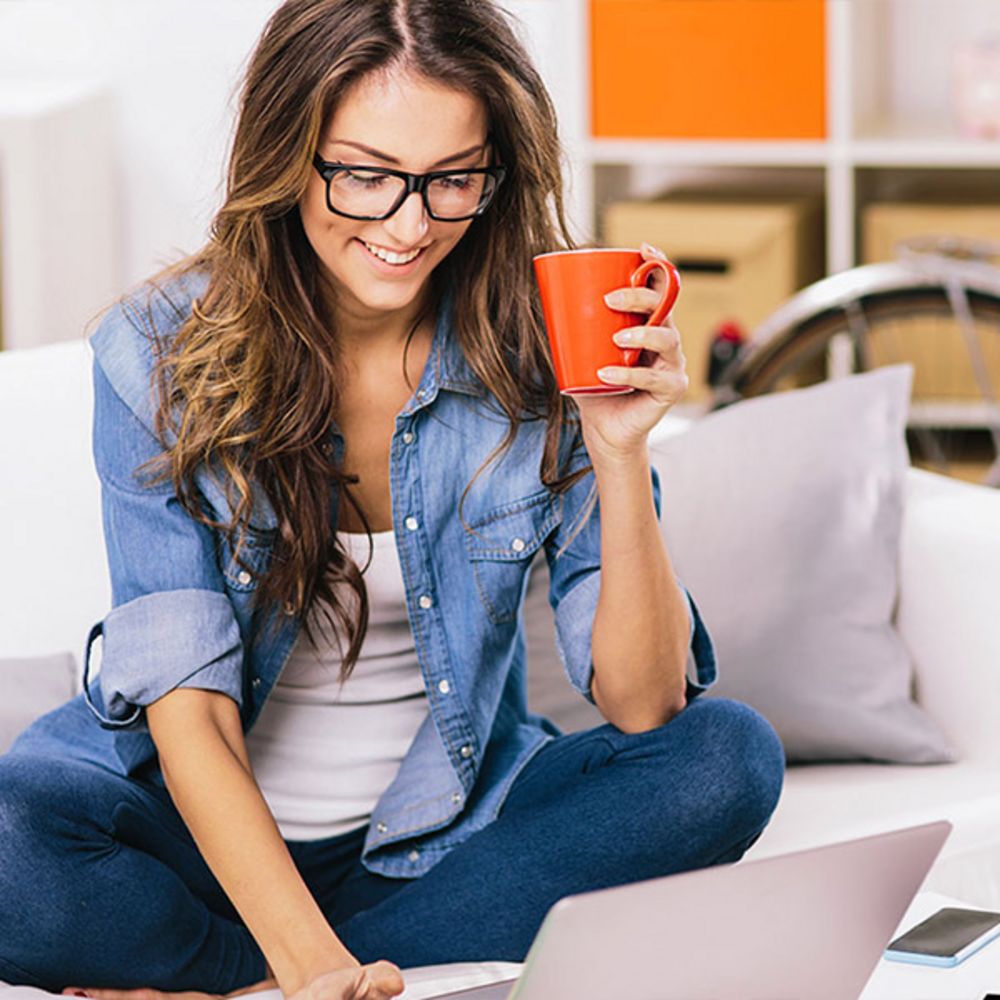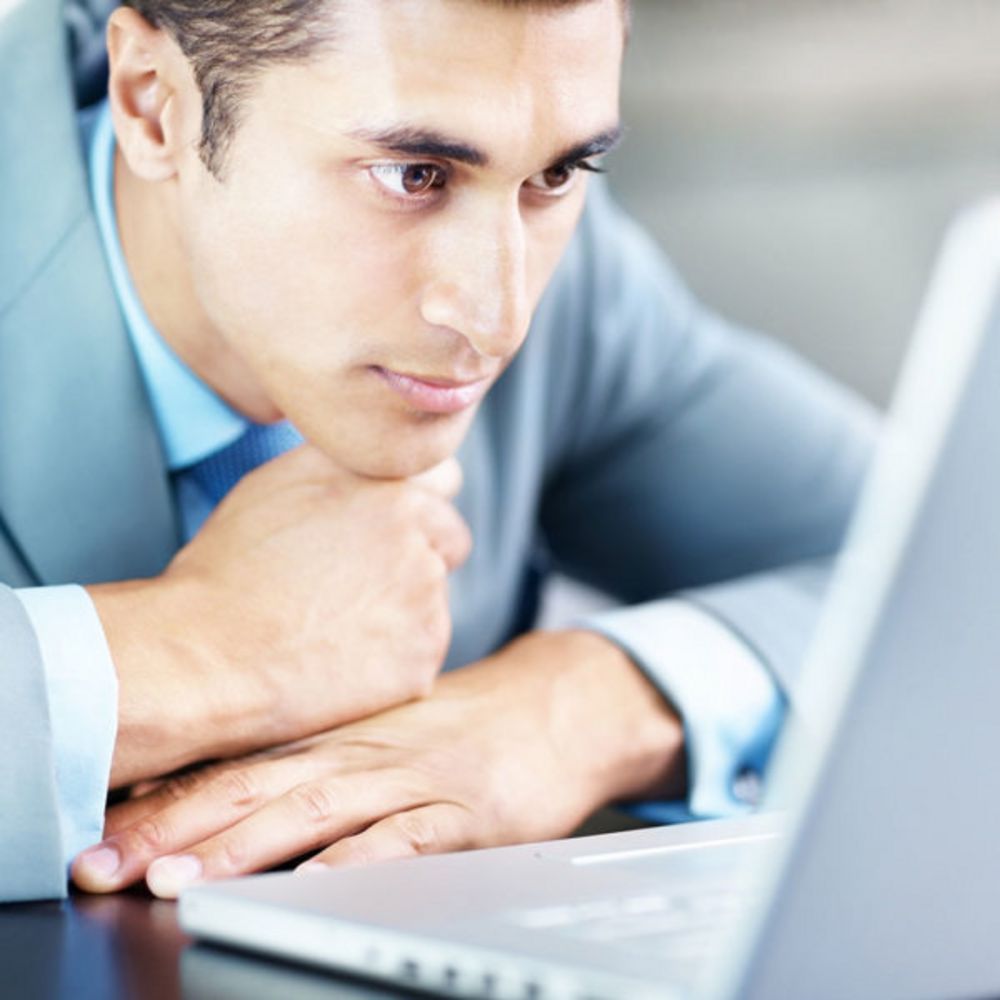 Virtual Classroom - the virtual classroom
Weltweit mit einem Internetzugang
Starting now, you can study languages wherever you want - at home, in the park, or at your office. Your personal inlingua trainer is available to you online - with your notebook, tablet or even your smartphone.
The virtual classroom is an online-platform, open to all possibilities:
Business English
German as a foreign language
all modern languages (A1-C2)
Your advantages
native speakers are teaching in the target language
single or group trainings
visual and audio connection via webcam and headset
speaking the target language combined with virtual white board and learning material provided by the trainer
recordings of the training sessions possible
combination with inlingua Online Learning (iOL) if requested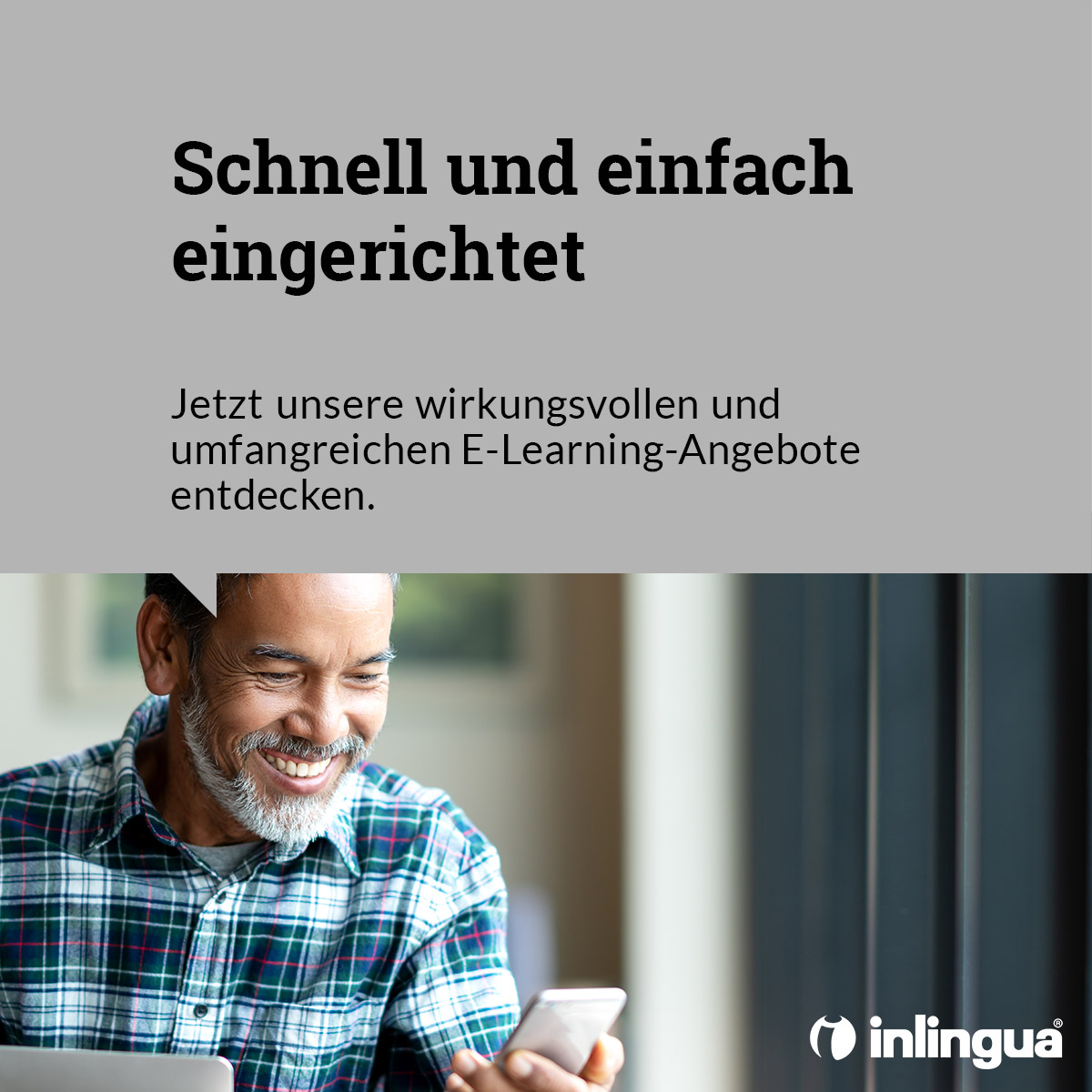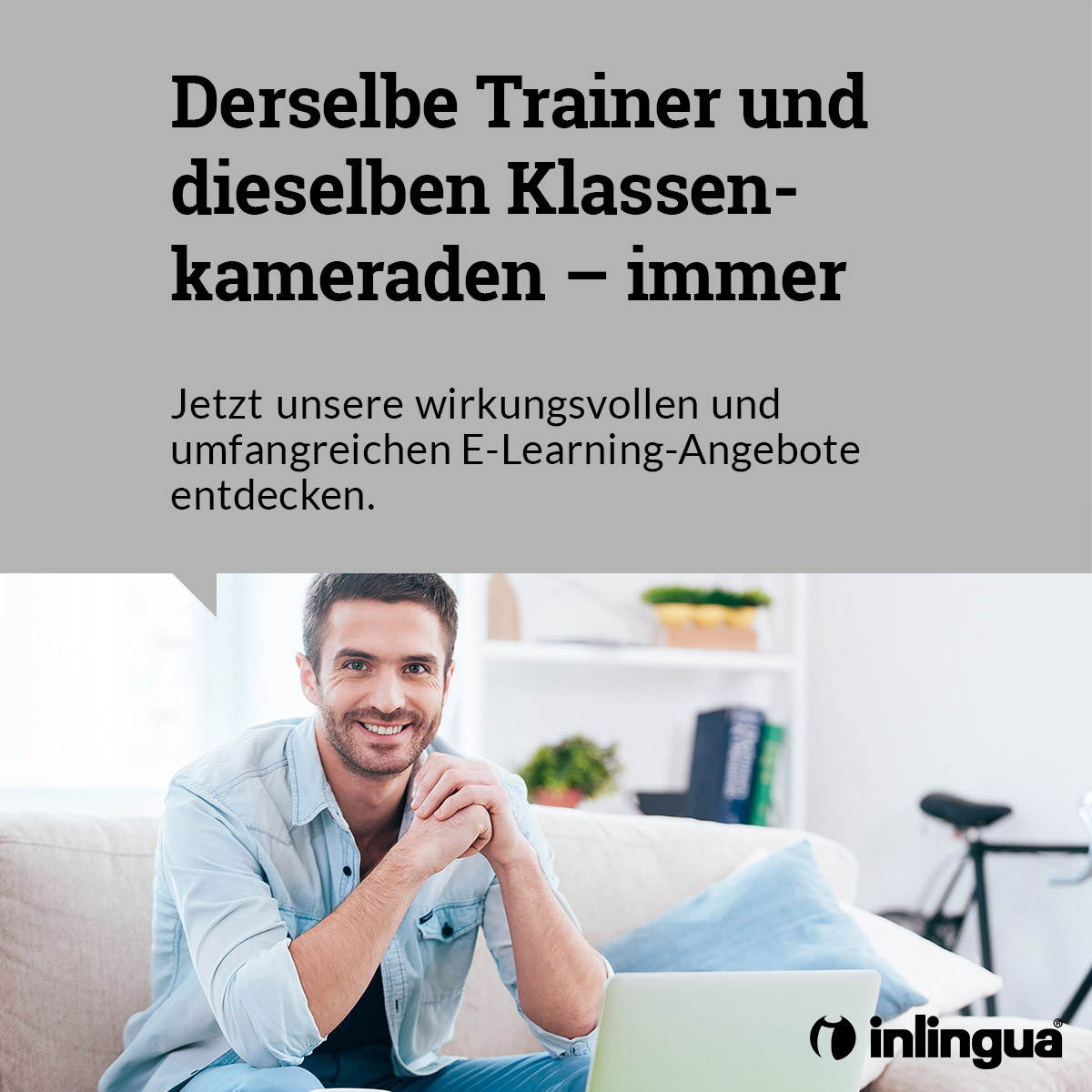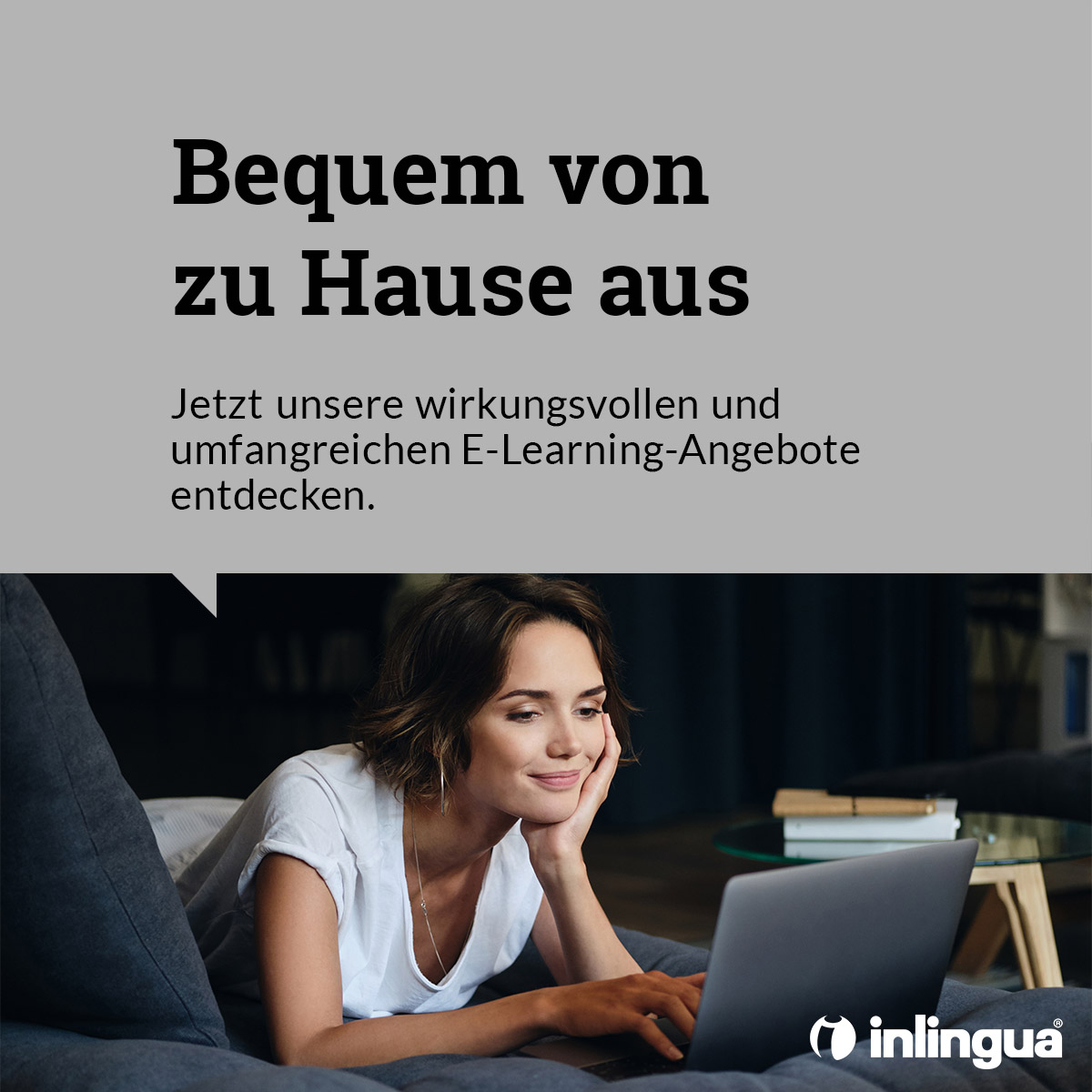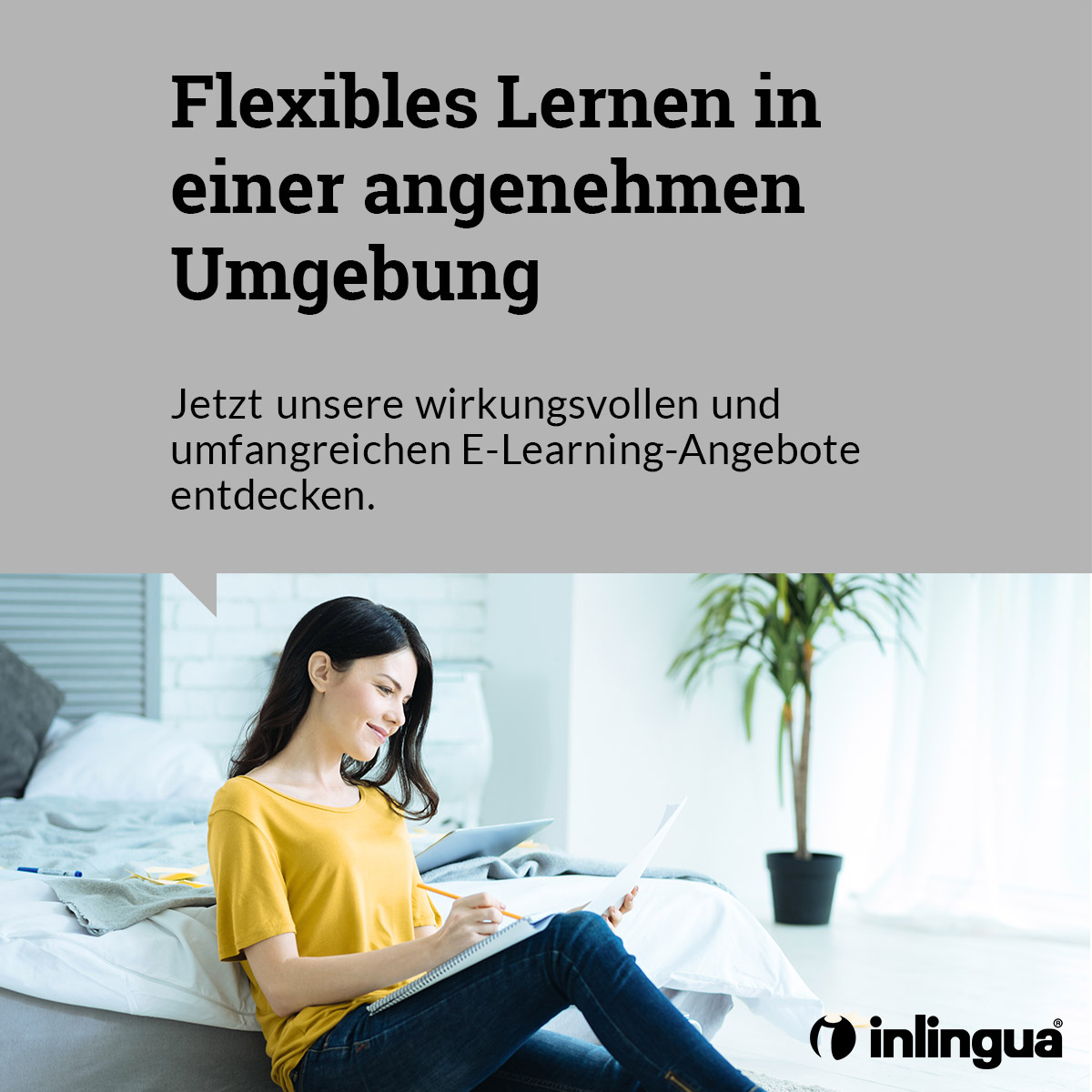 Learning Goals
learning a language from the beginning
intensive revision and improvement of existing skills
subject specific learning taylored to your needs and desires
preparation of internationally recognized language exams
Levels
Level A1 to C2 according to the Common European Framework of Reference for Languages (CEF)
Learning Material
inlingua material depending on the course

Course Start
As requested, at the earliest four days after accepting our offer
Time Slot
By arrangement
Lessons can be cancelled without charge until 1 pm on the previous weekday.
Lessons on Mondays can be cancelled without charge until 1 pm on the previous Friday.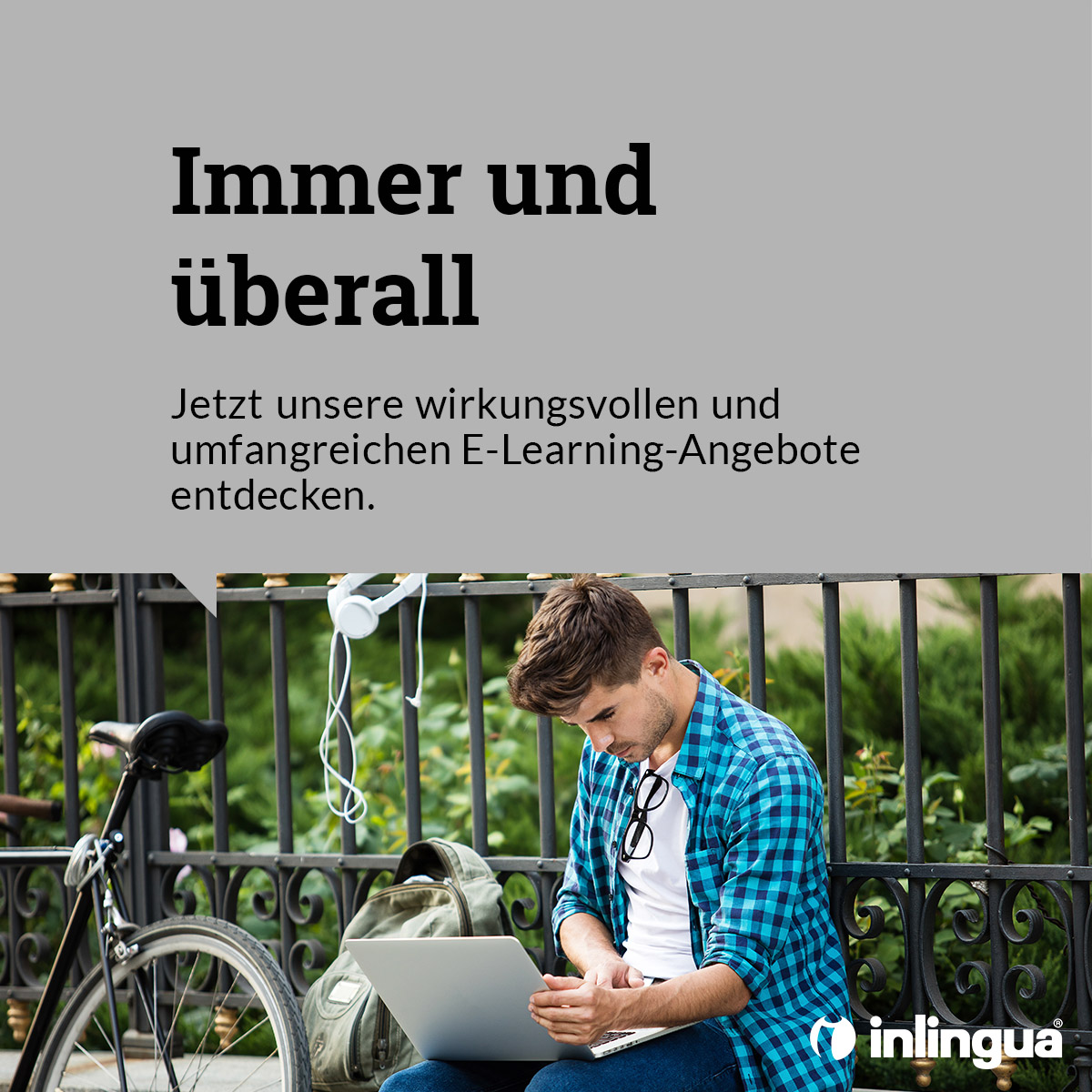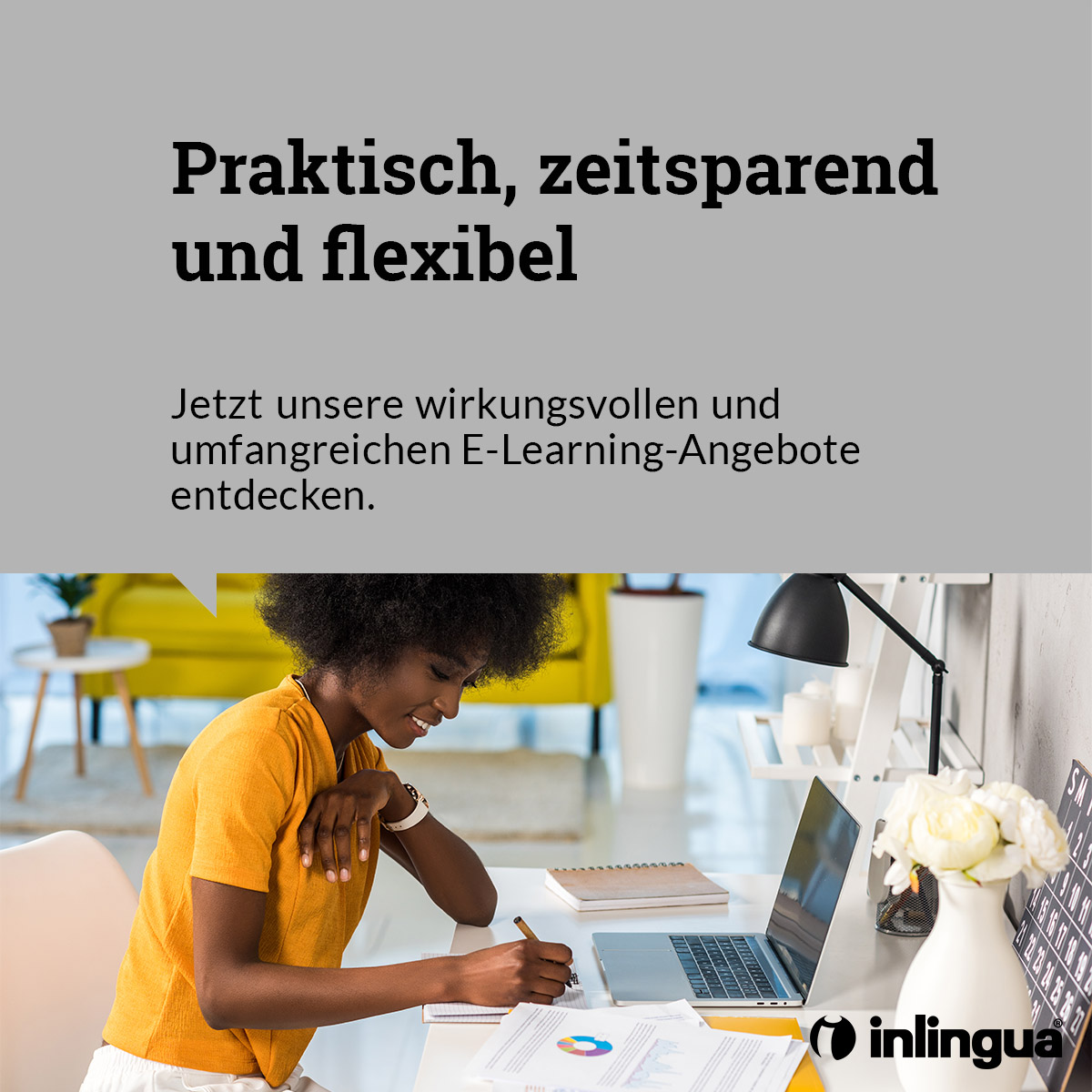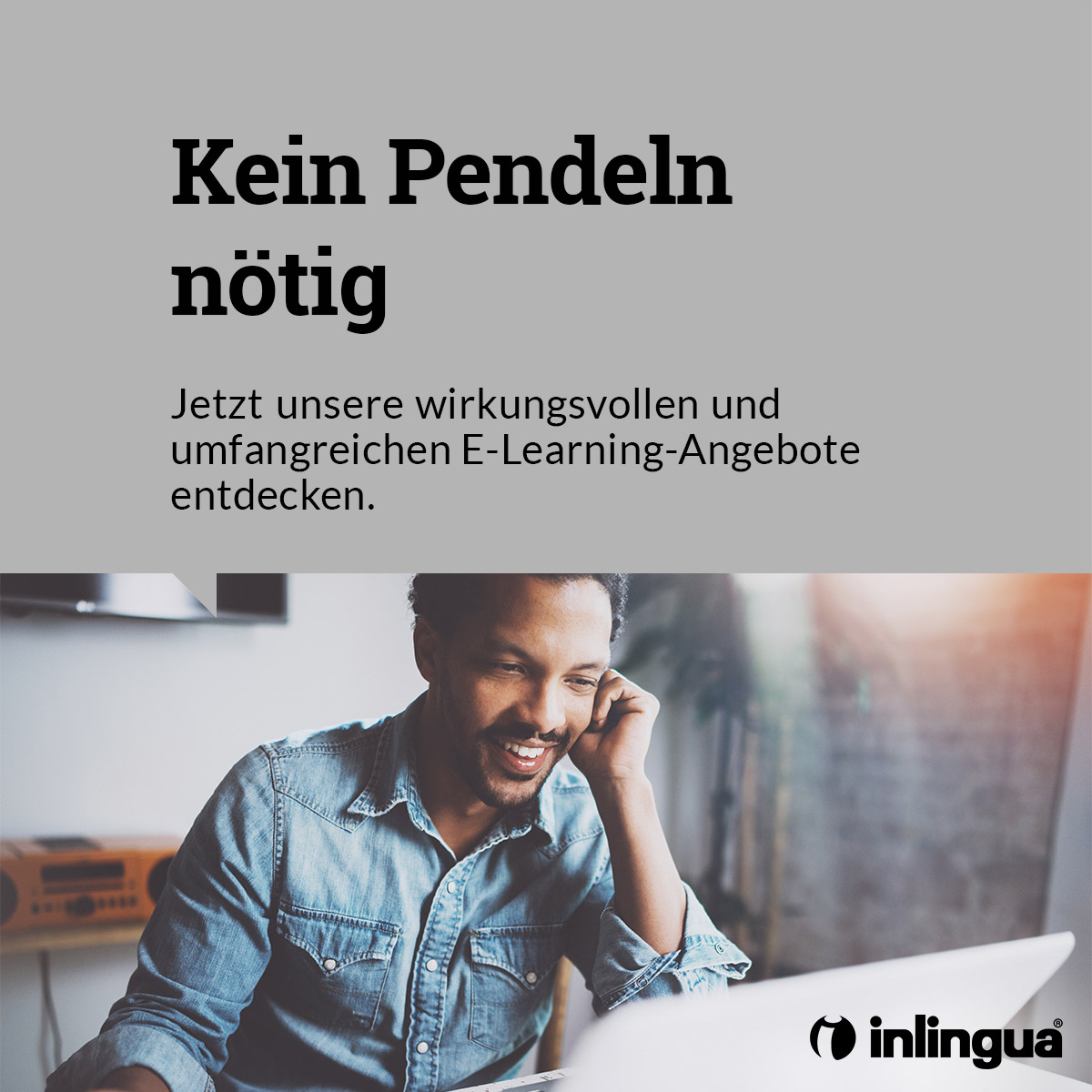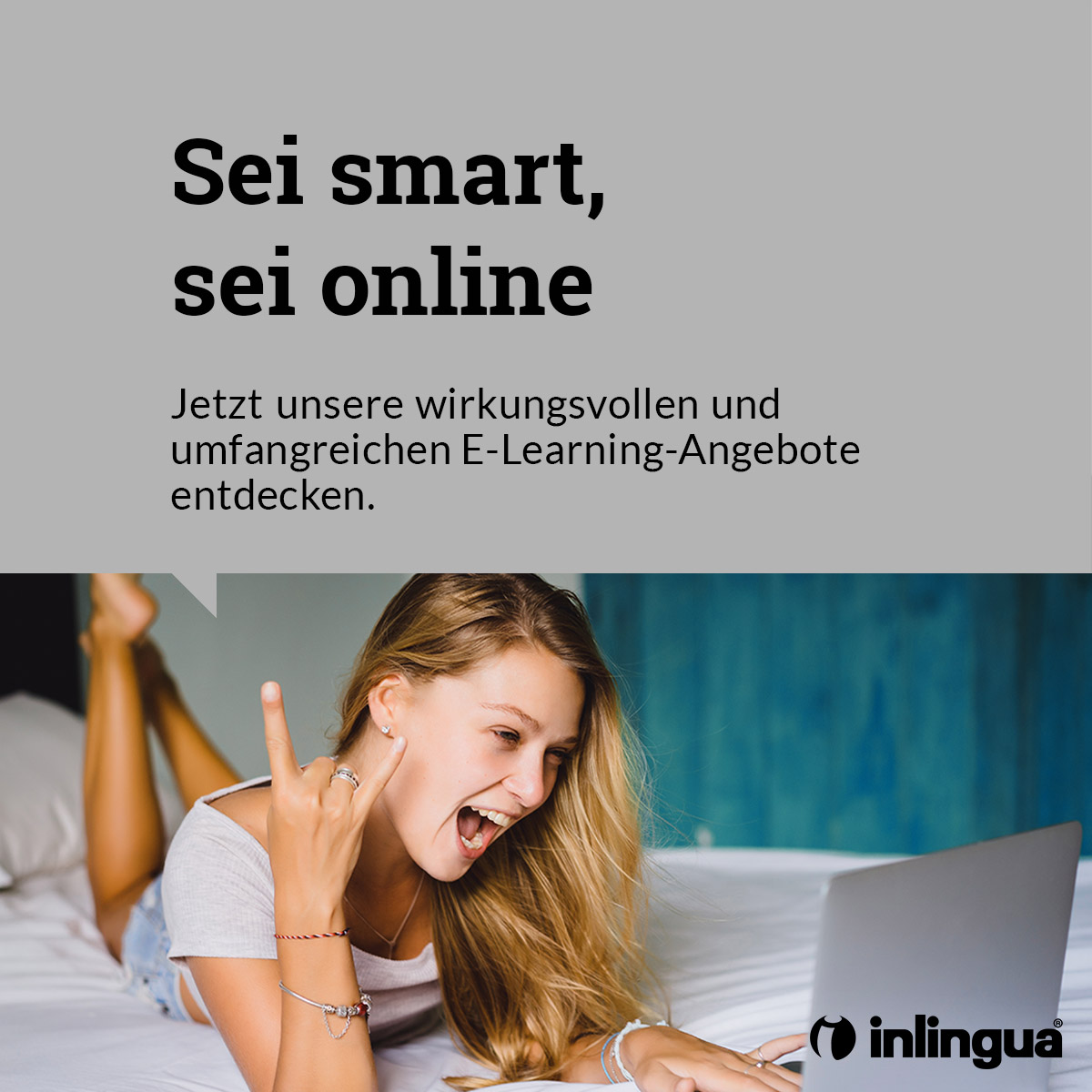 Course Duration
Depends on your learning goal
Class Setting
Wherever you are connected to high-speed internet!

Technical Requirements on your part
High-speed internet, notebook with webcam, tablet, or smartphone, headset, adobe flash player


Included Services
placement test
consultation
download of the Virtual Classroom software
language training with highly-qualified native-speaking trainer
reporting system
final certificate
Cost
Request your personal offer now.
E-Learning - Wherever You Are....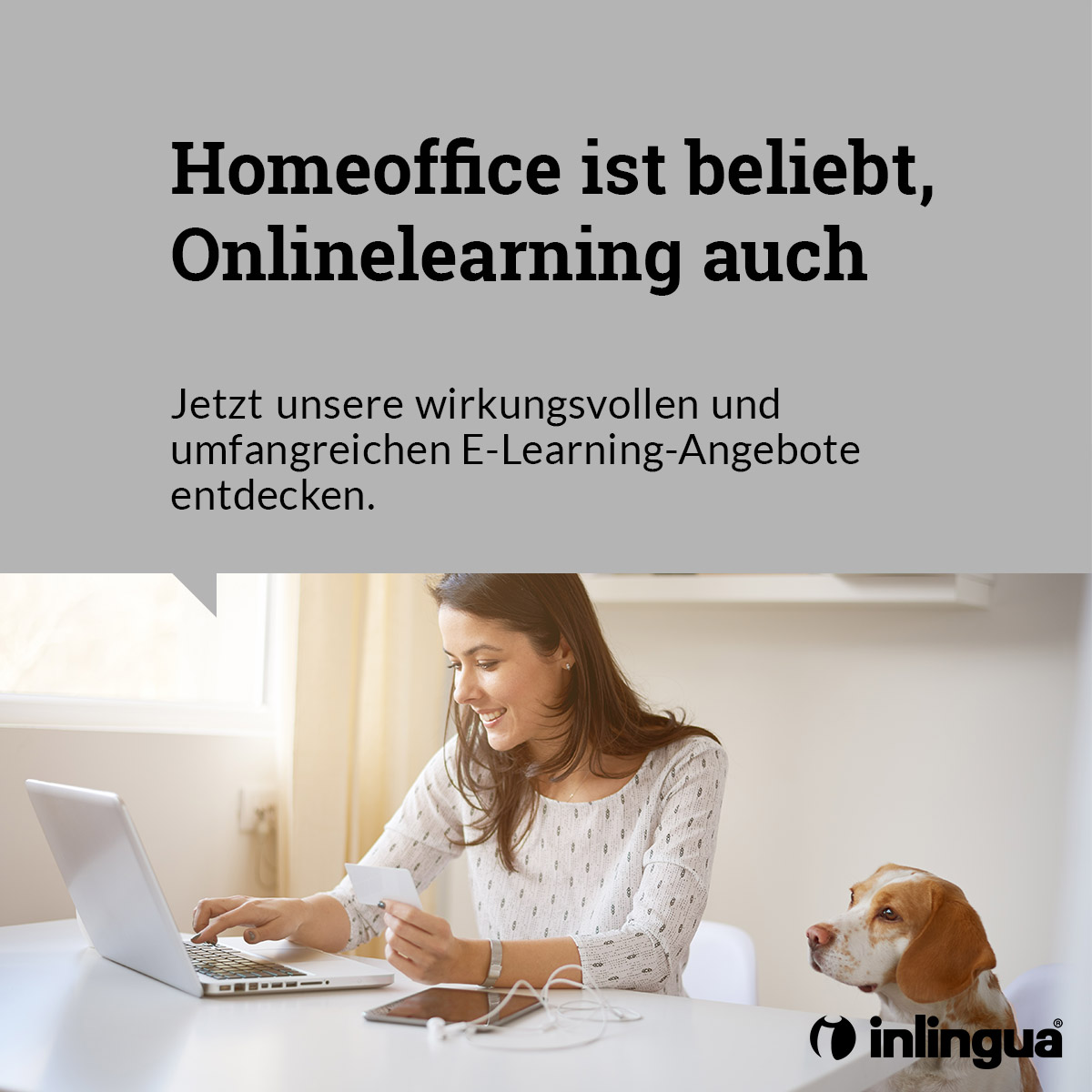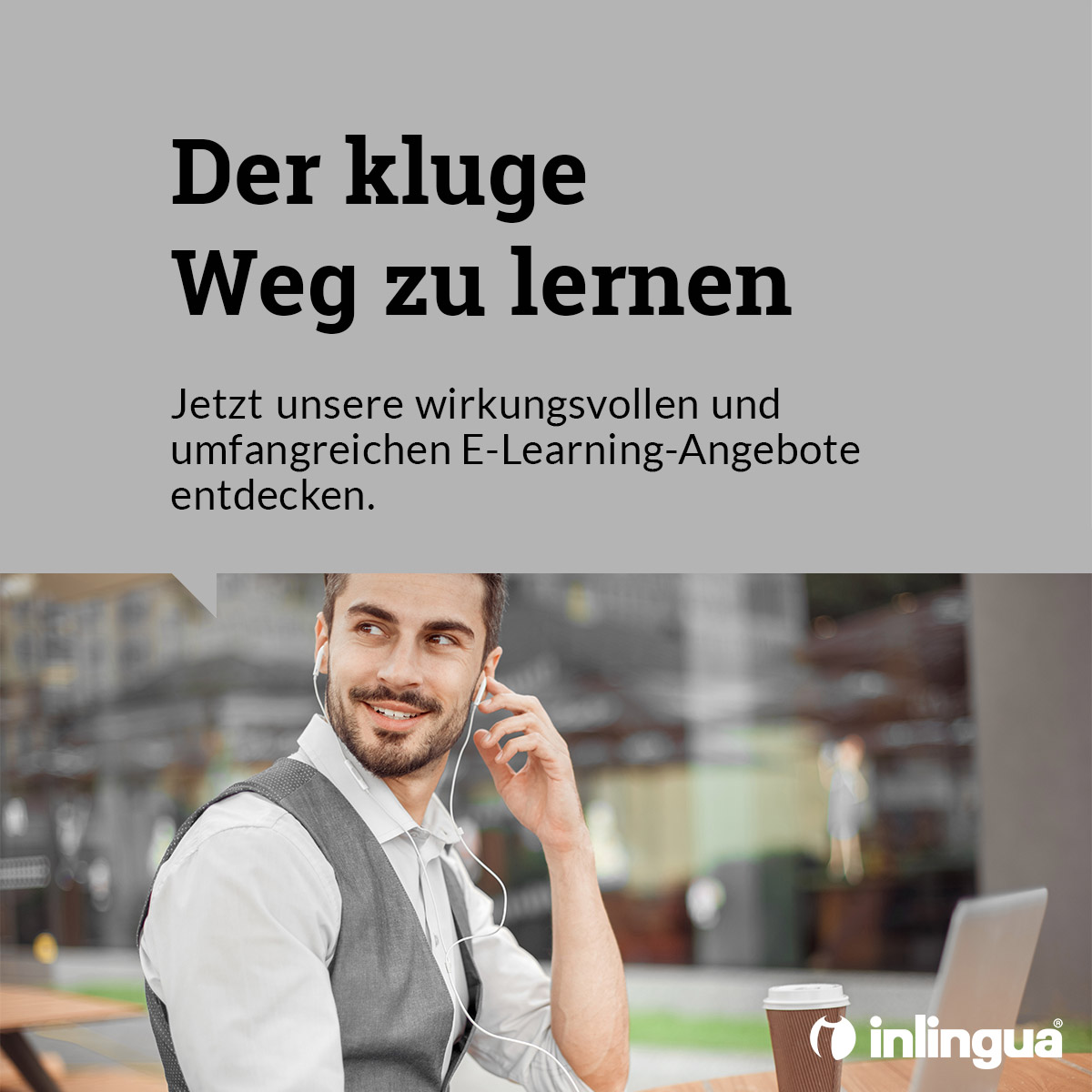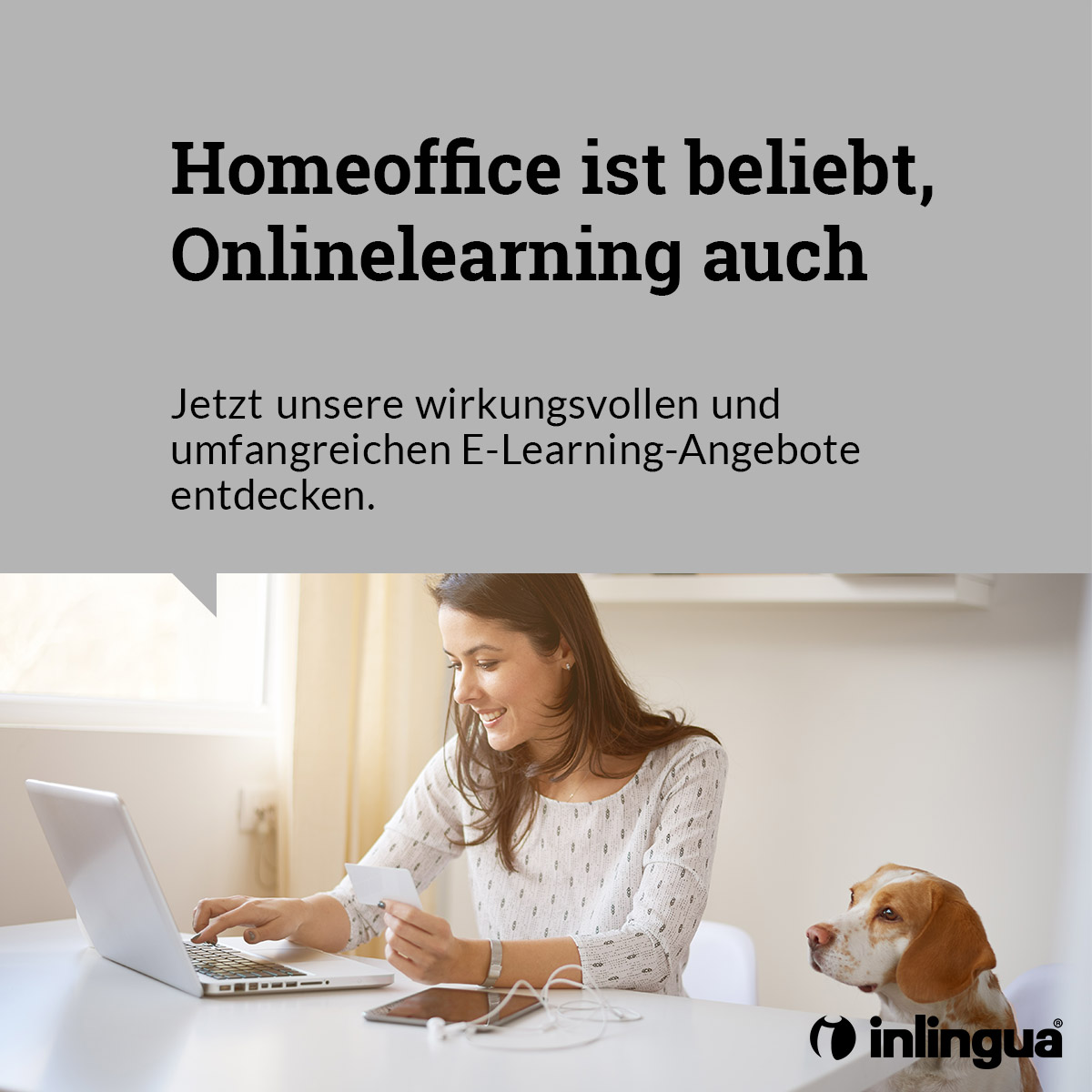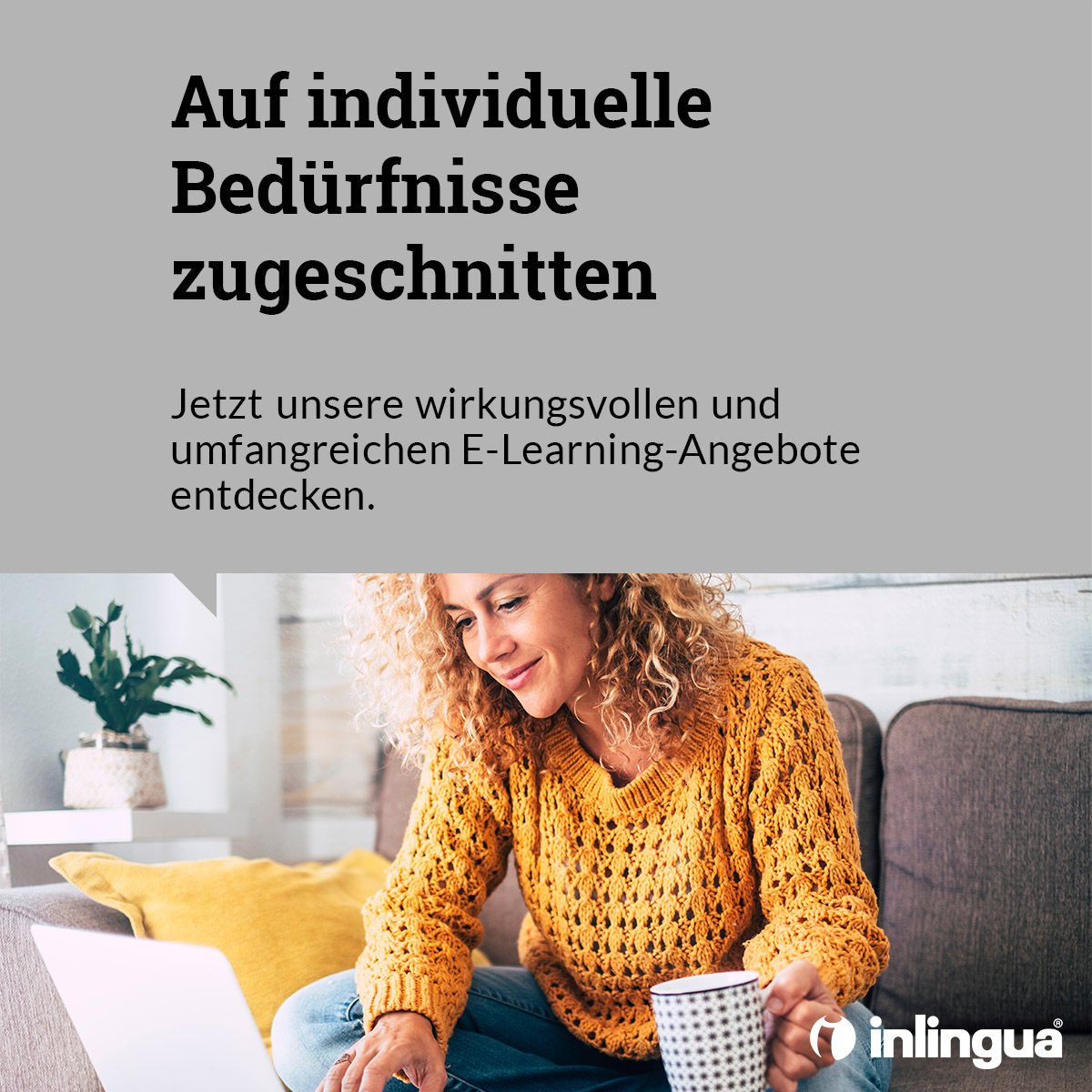 Lassen Sie sich jetzt beraten!
Wir sind gerne für Sie da. Am Telefon, per E-Mail oder vor Ort in unserem Sprachcenter.
Ihre Ansprechpartner bei inlingua Essen
Wir freuen uns auf Sie!
inlingua Essen