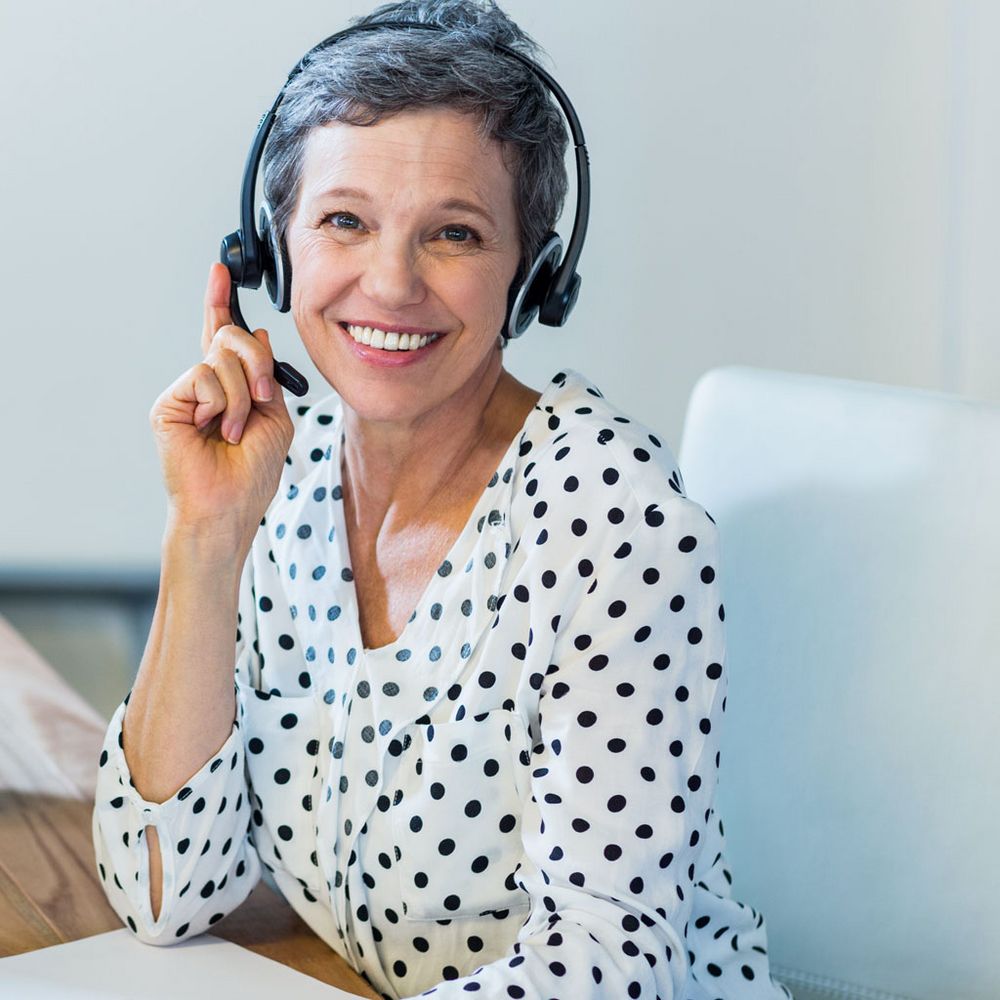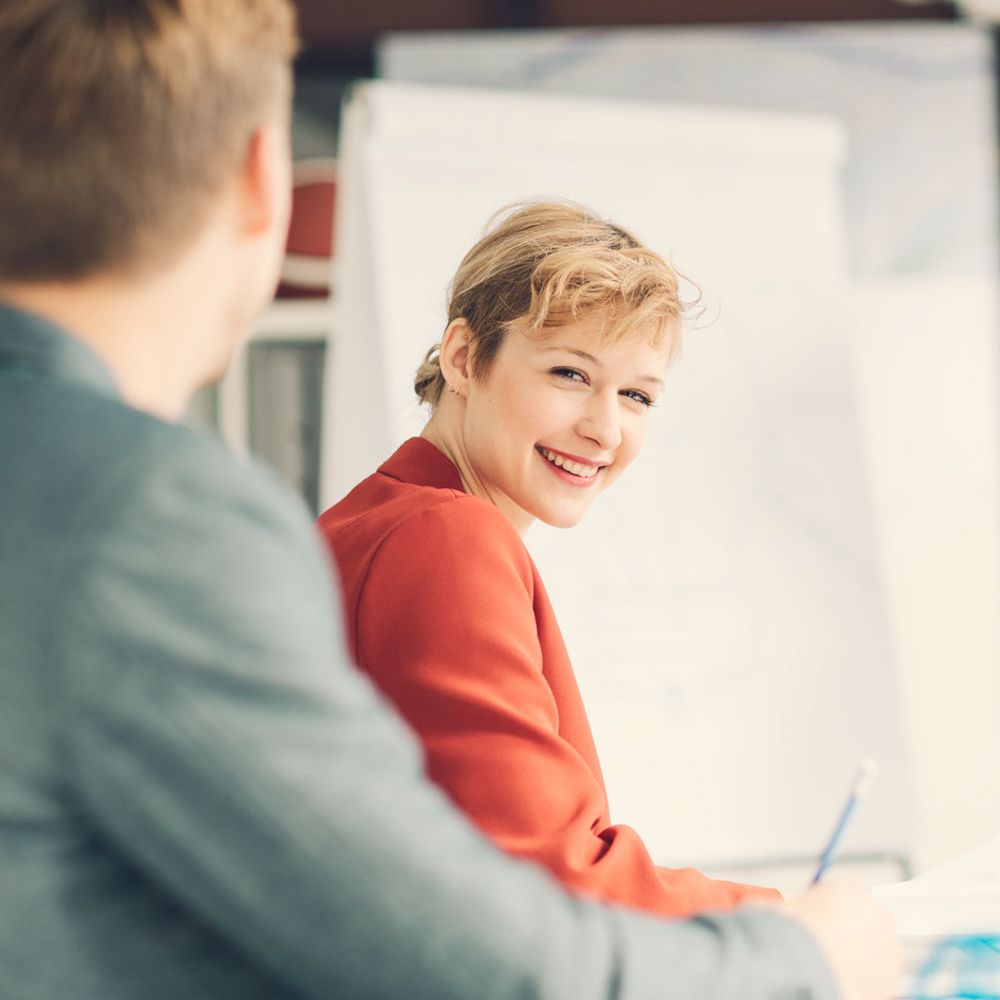 Translation- and Interpreter Service
Translation Service at inlingua Essen
Translations - with or without official certification - for almost every language
inlingua Essen is your professional contact for translations and official certifications from and into almost all languages. We diligently process your translations in all subject areas and support you with your international business and communication needs. Our translators are highly skilled and well-experienced in different subject areas. It goes without saying that all translations are handled by qualified and certified translators. Your orders will be processed punctually, thoroughly and professionally.
Our translation service in Essen handles translations in the subject areas technology, manufacturing, commerce, IT, automobile industry, law, medicine, marketing and advertising.
Why to choose inlingua Essen
experienced and highly qualified translators
quick processing of your orders
thorough and diligent editing
free-of charge offer and personal consultation
inlingua translation service
documents, contracts, patents
company brochures and annual reports
advertisements, presentations and websites
guide books, software and instruction mannuals
officially certified translations from and into most languages
Interpreter service
Furthermore, we can provide you with qualified interpreters for every occasion (e.g. weddings, conferences, negotiations or lectures).